Cognitive Polar Transformation
 aka
The Toggle Effect
CPT is a Powerful Mind/Body approach
that unveils our minds ability
to Convert Stress into Better Health.
Do you remember when you were healthy and unstoppable?
I guarantee you, that was before stress took it's hold on you.

It's Time For a Health Revival
Today is the day you take your power back.
*Suppressed Depression, Anger and Fear are contributing more to your health issues than you realize.

* Each health complaint points directly to a specific stress factor you are struggling with.

*Learning the simple science of emotional energy allows you to easily understand and master stress conversion. Our program will help you isolate the exact stress factors underlying your health problems. Converting that exact stress paves the way for the bodies natural healing abilities to reignite.

* With each application you will watch your health improve!
 
That is The Toggle Effect.

Call for a free consultation and bring your health complaints.
In 30 minutes you will see exactly how this program works. In this free session we will discuss your health and stress issues.
Then we will describe the CPT approach and how you can put it to work for you.




Click Here to Schedule Your Complimentary Consultation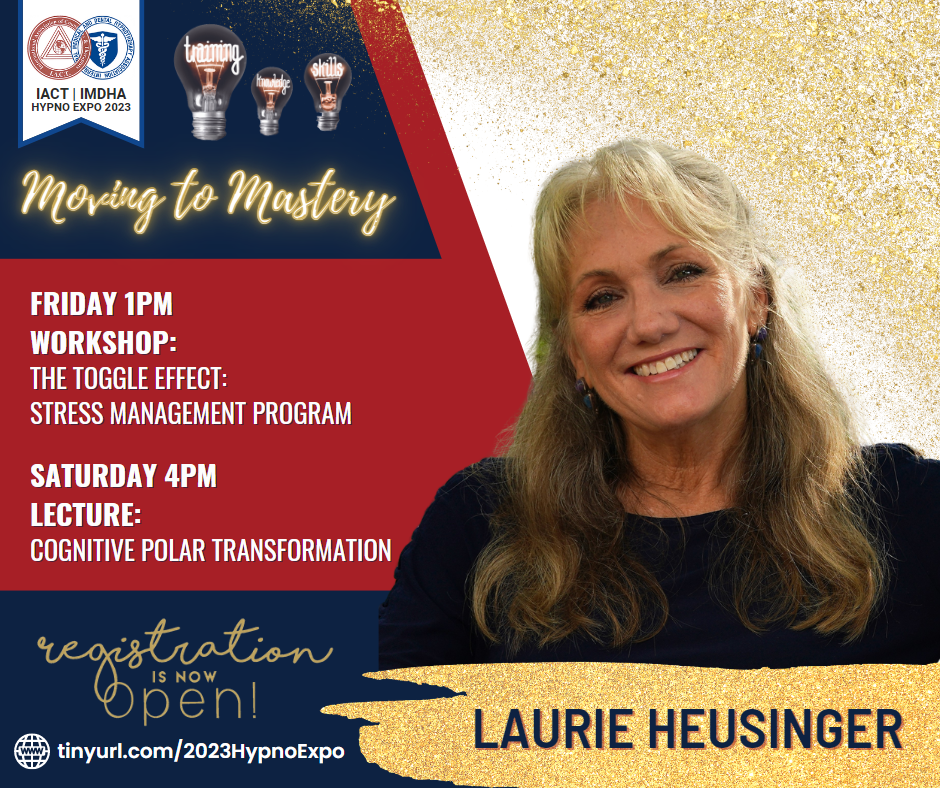 "Great, insightful and cutting edge!"
Laurie Heusinger's work with Cognitive Polar Transformation is a quantum leap in the mind-body connection. Her understanding of emotions as an energy system that can and must be transformed for deep healing to take place, is a remarkable paradigm shift. Whether you're interested in physical healing, personal growth, or mental clarity, her one-on-one guidance and classes will teach you how to master your own potential.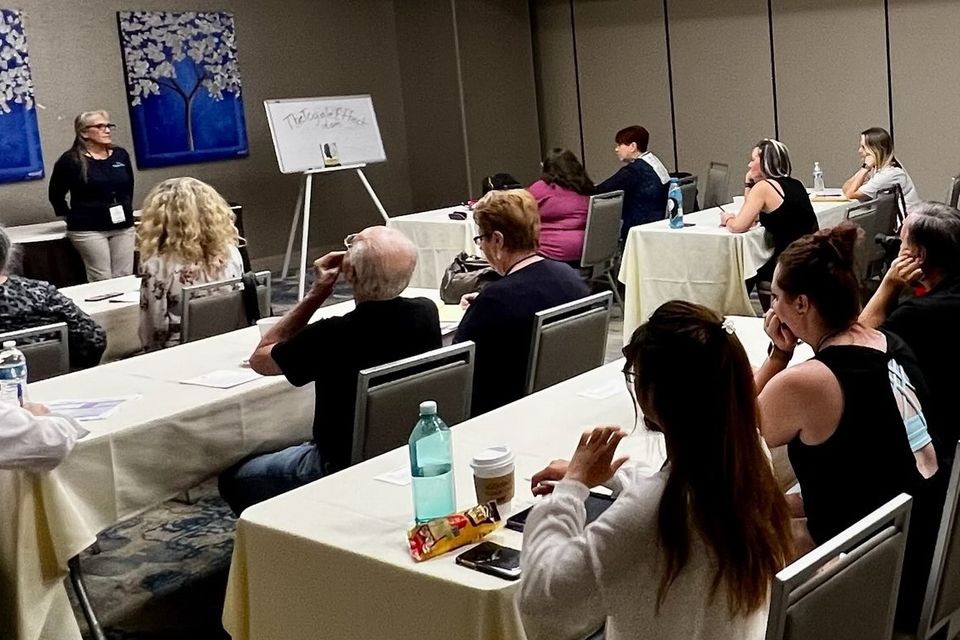 Personal Guide - Instructor - Author - Speaker
Laurie Heusinger NTS
Laurie is a Natural Therapeutic Specialist and author of "The Toggle Effect, A Guide to Emotional Evolution" and "Toggle It, A Guide to Reboot Your Emotions".
As graduate from the New Mexico School of Natural Therapeutics, she founded, owned and operated  Alpha Omega Therapeutics in Albuquerque New Mexico for 18 years.  Her many years of experience in the alternative health field led to her to the discovery and development of Cognitive Polar Transformation (CPT). Professionally she has worked with Counselors, Doctors, Nurses, EMTs, Police, Firefighters and Veterans.

CPT has been approved for Continuing Education Units (CEU's) for the National Acupuncture Association and the NM EMT Association. Presently, she conducts a private practice in Key West Florida, teaches online courses and continues on-going research into the many benefits that result from CPT.

She has been a guest speaker on KOAT TV, the nationally syndicated Dresser in the Dark, the

Danielle Lin Show

and recently on the podcast
Laurie Heusinger NTS is the founder and developer of Cognitive Polar Transformation, aka The Toggle Effect.
________________________________________
The CPT approach is simple, but not easy. Guidance is recommended to get the full value from this approach. You are literally rewiring your brains connection to your emotions.

Free Consultation
The initial free consultation is a video call. We will discuss your health and stress issues. We will also explain how CPT can be used to improve those issues.

If you choose to move forward we offer:

Video Conference or In-Clinic
Consultations offer one-on-one guidance and instruction.  The more you learn about the inner workings of your mind and your emotions, the more effective you will be at using CPT on your own and teaching it to your loved ones. $120

12 session package
I offer guidance once a week for 12 weeks which ensures we can track with your progress as you learn to master the CPT technique for yourself. You will be guided through the CPT application weekly to address the crippling stress factors associated with your career, health, relationships, addictions and goals. $1140

Advanced Course
For those who have Mastery in their blood, you can take CPT to the next level with Advanced Courses designed for the general public and Health Practitioners alike. Here you will learn how to offer CPT guidance and assistance to others. In conjunction with this course, we recommend purchasing the book and wall or desk poster for this level.


Click Here to Schedule Your Complimentary Consultation
Amazon #1 Best Seller

"The Toggle Effect,

Unleash the Power of Your Inner Self by Bringing Emotions into Balance"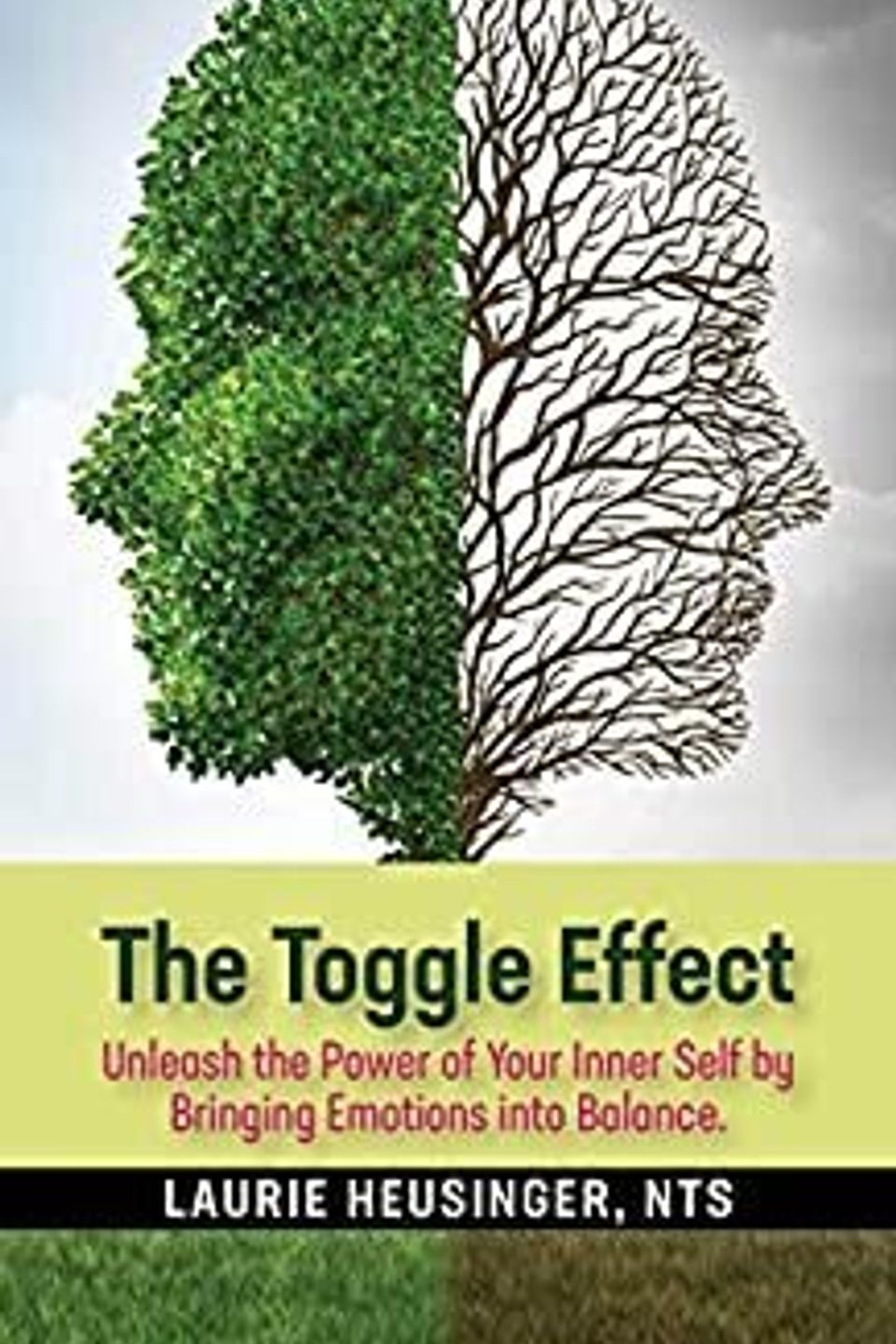 You're going to LOVE the power you discover inside yourself. This book gives you the history, the steps of discovery, instruction and workbook for your journey from stress to clarity.

$13.99 ebook or $19.99 paperback.
I have read many books and participated in many programs attempting to reach a satisfactory level of self-understanding and self-healing. Yes, temporary results were achieved, but the long term outcomes have been elusive.

I am a student of the Toggle Effect. During my association with Laurie's teachings, I have learned how to overcome the past, embrace the present and get excited about the future.

It's hard to put this book down as you discover Laurie's personal journey from childhood to the discovery and development of the Toggle Effect.

If you do nothing else for yourself this year – read this book.

Allan Stevens - Business Owner…


After reading this book you will no longer be helpless and hopeless in the face of emotional and physical pain. Start using Cognitive Polar Transformation today and see what life beyond pain has to offer you.

Dana Moore LPCC, CADS MAR